The "more" you've been waiting for


Services and Extras
---
Custom Femdom Fetish Pictures and Videos
---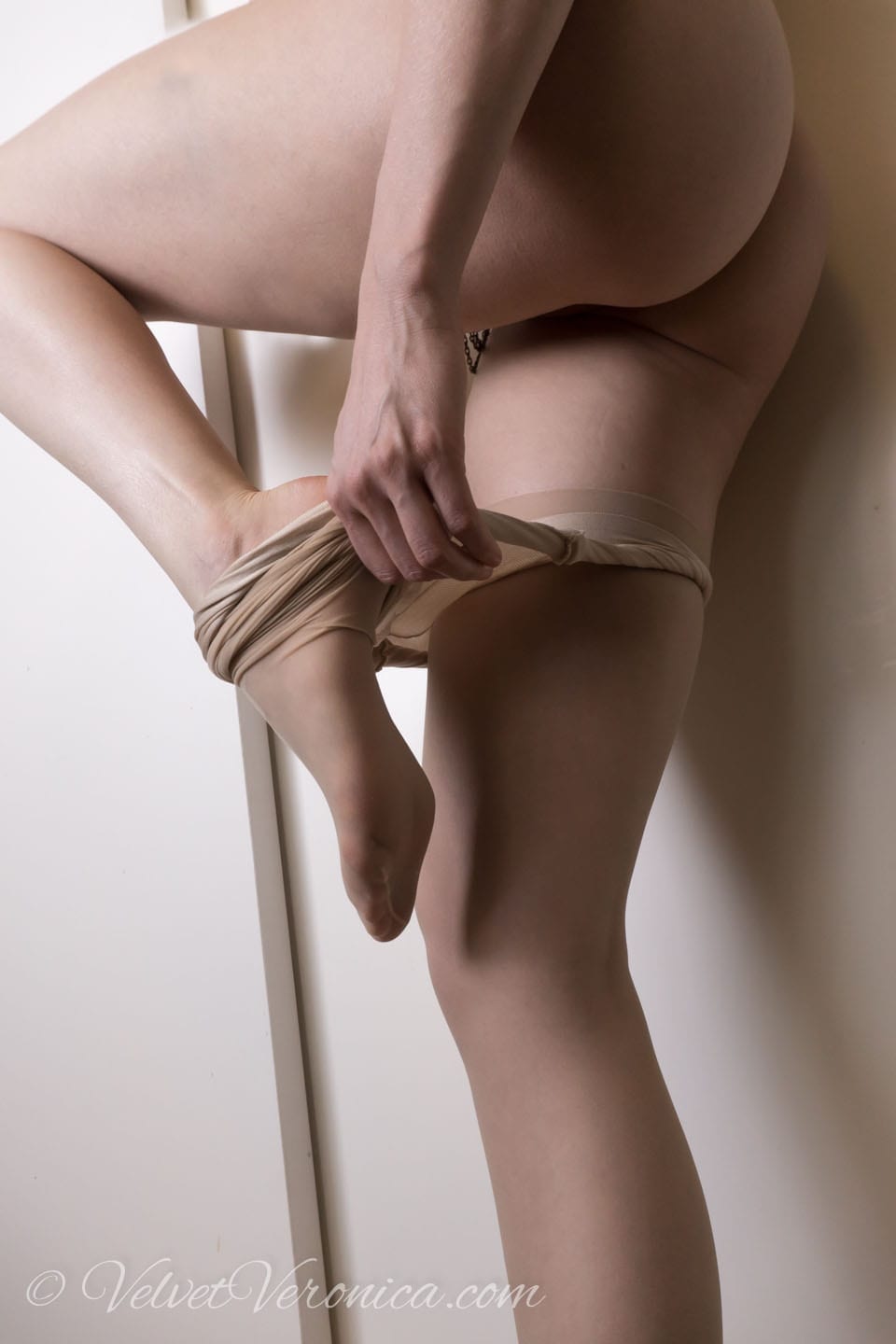 My femdom fetish videos always contain realism and candor. Realism porn becomes more rare by the day as an overemphasis on the finish line has caused us to lose sight of the joy in the journey.
Everything you find here contains my embellished reality - an experience tinted only by my own desires. Therefore, my videos contain only pure teasing, edging, orgasm control, and the tiny steps to each of my orgasmic climaxes. My femdom porn is for a connoisseur of the little things - for those who value the adventure as much as the destination.
I am a lady who respects myself and I offer an exclusive service for your unique fetish. I expect the same level of professionalism from my clientele.
I specialize in building relationships with select clients to help fulfill whatever needs they may have.
Custom Pictures
$150 | 40+ Pictures
$100 | 20+ Pictures
Custom Videos
---
*Due to the high volume of custom video requests, I've had to adjust my pricing. I value the time I have to work on my own ideas. If you have a simple idea that steps outside of the time parameters above, feel free to contact me and we might be able to negotiate something. Thanks for understanding.
---
---
Hand-job & Jerk-off Tutorials
---
I've committed my sexual career to taking the good ol' hand job from the bush-league to the big leagues. Through nuance and attention to details, I'll demonstrate some of my signature moves, as well as some that have been shared with me over the years.
With these tutorials, you will be able to challenge your partners perception of what a femdom handjob is, to the point where they prefer it to oral sex. Visit my store to see the most current joi, instruction, and tutorial videos.
Sexy Cleaning
---
I can't really recall the moment I came to terms with the idea that I'd enjoy prancing around in nearly nothing while cleaning the homes of admiring clients, but I'm glad I did. The palpable electricity as their senses are titillated create an ever changing dynamic that is as entertaining as it is stimulating. The icing on the cake is when I get them on their hands and knees scrubbing the cracks between their own floor tile with their toothbrush.
It does need to be said however that no sexual or physical contact will be made at any time during my cleaning sessions. It is also important to note that only light cleaning will be done. Alternatively, I can prep meals, play board games, or do anything else that will allow us to carry on a reasonable conversation.
$200 per hour | Sexy
---
Consisting of mostly crop-tops and short shorts, level one is meant to be revealing, yet still leave an air of mystery.
$300 per hour | Revealing
---
The next step up in immodesty leads you to the more revealing lingerie, panties and bras. While there are still things that have not yet been revealed, it devinitely allows you to feast your eyes.
$400 per hour | Sheer
---
This category doesn't leave much more to the imagination. With the right amount of sheer coverage, you can see just about everything without feeling like there are no surprises left.
---
Sexting
---
Appointment required. Full nudity. Choose from voyeur or first-person point of view (POV) camera angles. Options include:
Sexy time with just me. Includes pictures, short videos, and chatting via kik or snapchat. $200 for 30 minutes.
Sexy time with me and my pet. Be a part of the fun and make requests of what you'd like to see us do (due to several limiting factors, not all requests can be honored). Includes pictures, short videos, and chatting via kik or snapchat. $300 for 30 minutes.
---
Dating Confidence
---
Sometimes all a gentleman needs to get his mojo in check is to spend some time with a confident, beautiful lady. I'll let you take me for coffee for 30 minutes where we can discuss how you should approach dating, flirting, etc. Further to this, I can also play a breif role in your real life by providing rendezvous scenarios.
Rendezvous Scenarios
---
Need to impress your friends? Want to give them a story to tell around the watercooler? Hire me for almost any scenario and they'll be telling this story for decades. Some examples are:
Public Humiliation - You are out with your friends, I approach you and embarrass you (slap you, throw panties in your face, call you out for not calling be back for a second date, etc.).
Ego Booster - I approach you in the bar, flirt with you, and ask for your number in front of your friends.
I Need A Hero - I can be in some sort of distress where you can save the day.
Pricing varies depending on time, planning, and the conditions of the situation.
Virtual Dominatrix
---
You need a strong and sexy Dom. I can help you with that. Some of the ways in which I can be your Dom include:
Findom
Key Holding
Orgasm Control
Humiliation
Sissification/Feminization
Instructions
As each case varies in intensity and activity, please contact me with a detailed description of what you need from your Dom and I will let you know pricing. Because it is time consuming, please expect it to require an approx commitment of $1000 per month.
---
Buy My Stuff
---
In addition to my videos, I also make the outfits I wear and the toys I use available for purchase.
You can purchase everything from my worn bras and panties, lingerie, outfits, chastity cages, sex toys and dildos, just to name a few. All items will be cleaned/laundered prior to shipping. Specific requests must be discussed prior to ordering. It shouldn't need to be said, but unless otherwise discussed or mentioned, these items are NOT new 😉...
---
Want my goods? Contact me…
---